AgaBullion is a specialist global precious metals sourcing, trading, financing, and consultancy firm that has been operating since 1994. We are a one-stop full cycle solutions provider for our clients and partners across the entire value chain. Our clients are prominent public and private corporates, financial institutions, private individuals, investors, and government entities.
Our global team of experts are experienced to provide value to any of our clients' requirements as we understand the dynamics, hard assets and complexities involved in an ever changing global environment in both emerging and frontier markets.
Whether you are a savvy investor or a leading financial service corporate or operating remotely on the field in mines of Africa/Latin America/etc, our depth of knowledge in mining, responsible sourcing, trading, operations, secure logistics and financing is invaluable for your business needs.
We also provide extremely niche services such as gold reserves management services to Central Banks and Sovereign entities. We ensure that a nation's gold reserves are efficiently and effectively used either in the form of building a nation's reserves, usage as a collateral, immediate sale in global markets and so on.
We are recognised as a market leader with the highest levels of professionalism, trust and integrity.
Our international network of service providers such as financial institutions, internationally accredited good delivery refineries, certified assayers, globally renowned secure logistics and more enables us to build connectivity with producers, smelters and end-users like manufacturers, including anyone in between, in order to service the needs of our customers in delivering the right commodity, at any location and at a competitive price.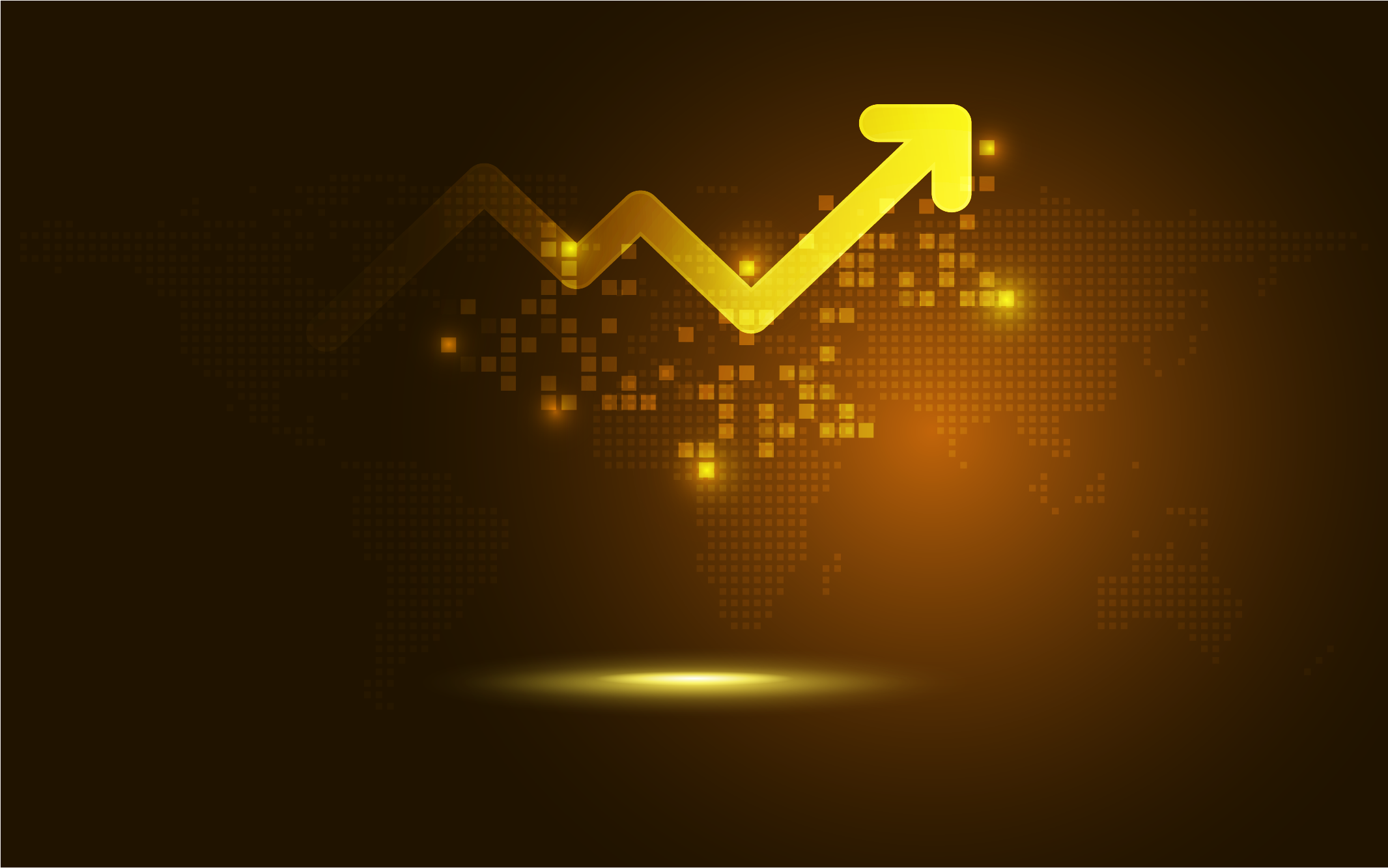 We also provide financial solutions in the form of structured offtake agreements through advance payments, SBLC and other means as the case may be.

We undertake to use part of our profits to further develop the mining and social community infrastructure for a mutually beneficial and sustainable future.

At AgaBullion, we are not just another service provider, but a partner to our customers.